cucina fine foods
The Finest Italian Ingredients in Canada
Cucina Fine Foods is a distributor of the highest quality gourmet products imported from Italy.

People
Barbara Adly & Pietro Canali
Barbara Adly and Pietro Canali, founding co-owners of CUCINA Fine Foods, met in Italy. They lived in Pietro's hometown of Piediluco, a village on a lake in Umbria where the old ladies next door brought them fresh eggs from their chickens – eggs with the reddest yolks you've ever seen! – and where they foraged for wild asparagus with friends after it rained.
When they moved to Barbara's native Montreal in 2014, they started a small truffle import business. This was their way of keeping up the delicious lifestyle they led back home. When that seemed to go well, they returned to Italy to look for more delicacies to import. After months of attending trade shows and visiting with producers and farmers, they returned to Montreal with an array of handpicked, premium ingredients.
They offered these to the growing network of talented chefs and discerning shopkeepers whose trust they had earned. Then as now, they are proud of the reputation they have developed for bringing in the best gourmet products Italy has to offer. Products made slowly using age-old methods by people who care. Products made with love for people who love good food. That was CUCINA's mission from day one, and it's still what drives them today.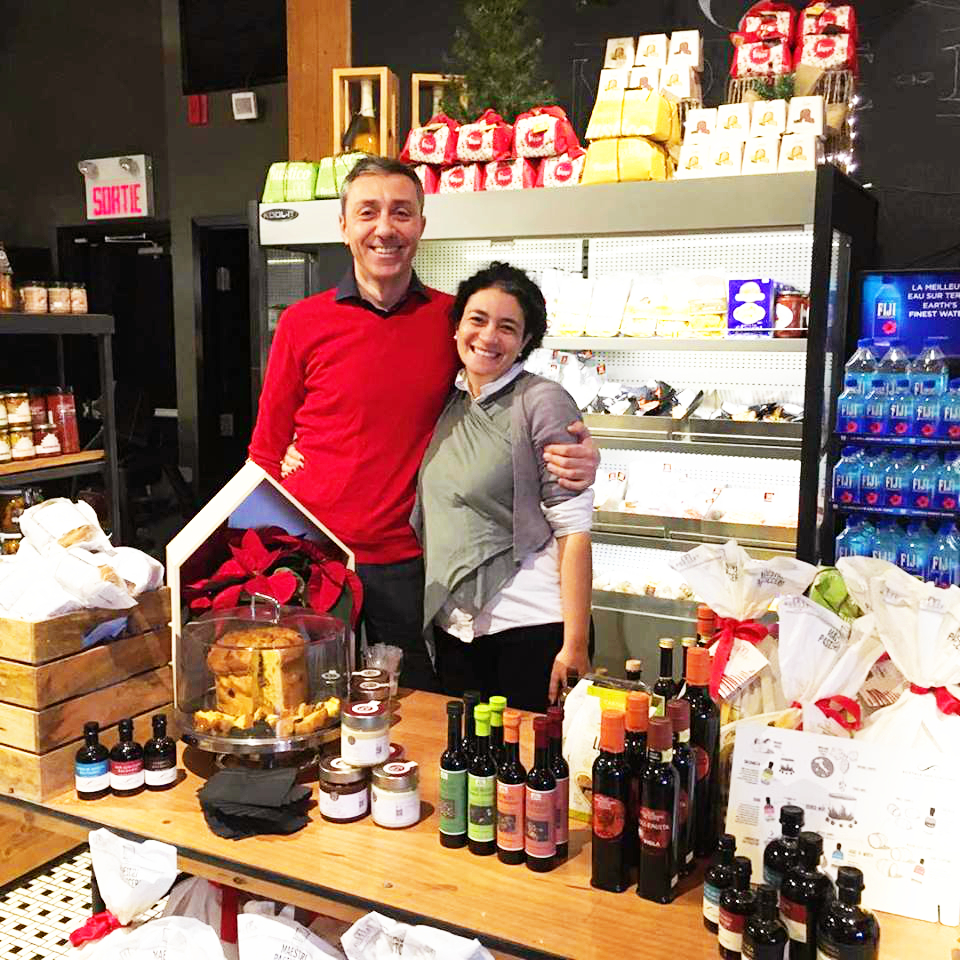 Products
From Europe's best producers to your plate.
Cucina Fine Foods imports several hundred gourmet products from almost fifty producers located mainly in Italy as well as in Europe.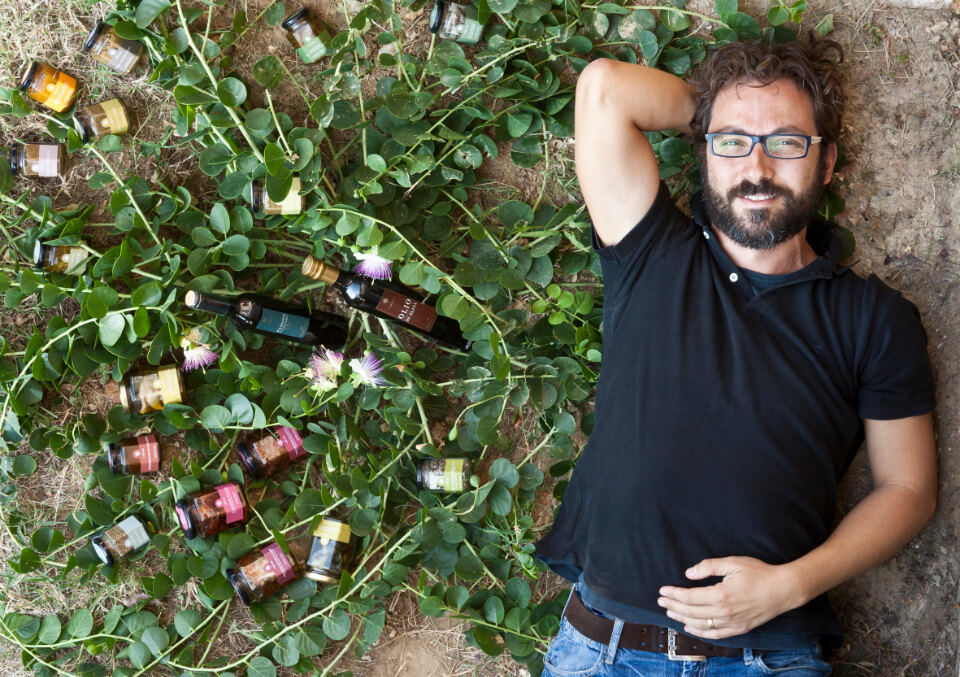 Producers
Acetaia San Giacomo
Agrumato
B.Langhe
Baghi's
Barbieri
Benedetto Cavalieri
Biosolnatura
Borsari Verona
Brielli
Bronte Dolci
Casino di Caprafico
Cortese – Bevande Futuriste
Cuore Verde
Frantoio Sant'Agata Oneglia
Mieli Thun
Fratelli Chiaverini
Fratelli Lunardi
Gli Aironi
Italiana vera
L'Acetaia Di Cesare Giaccone
La Molina
La Nicchia
Maida
Marco Giacosa – Pasta D'Autore
Mario Fongo
Masseria Mirogallo
Mauro Morandin Maestro Pasticcere
Mulino Marino
Oliveri
Pariani
Pojer & Sandri
Primitivizia
Sabadi
San Pietro A Pettine
Santomiele
Schalk Muehle
Scyavuru
Ta' Milano
Van Nahmen
Viola
William Di Carlo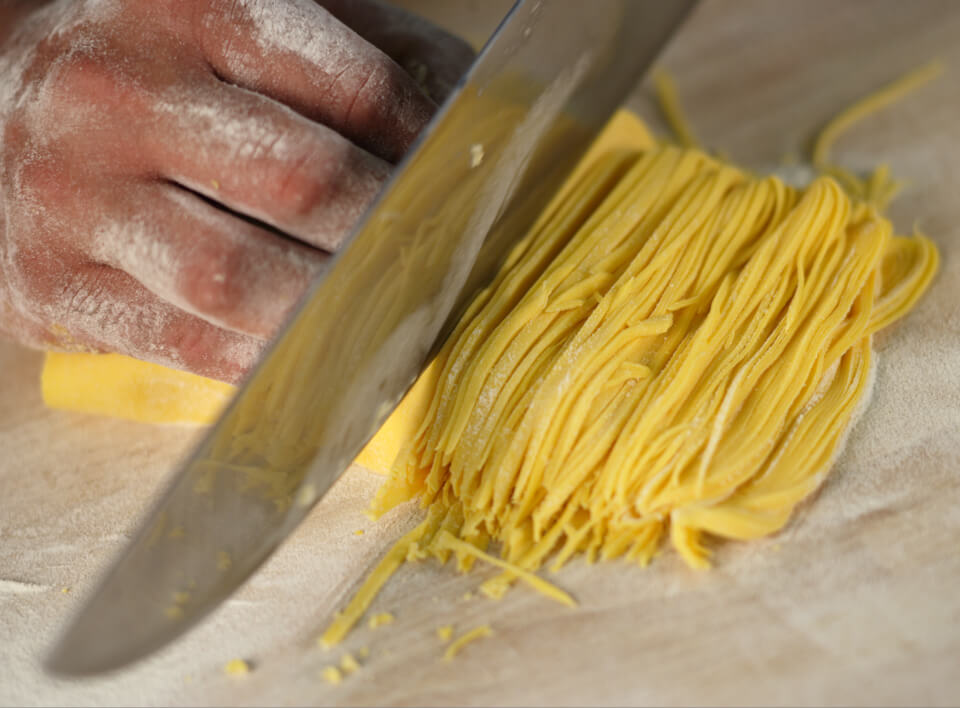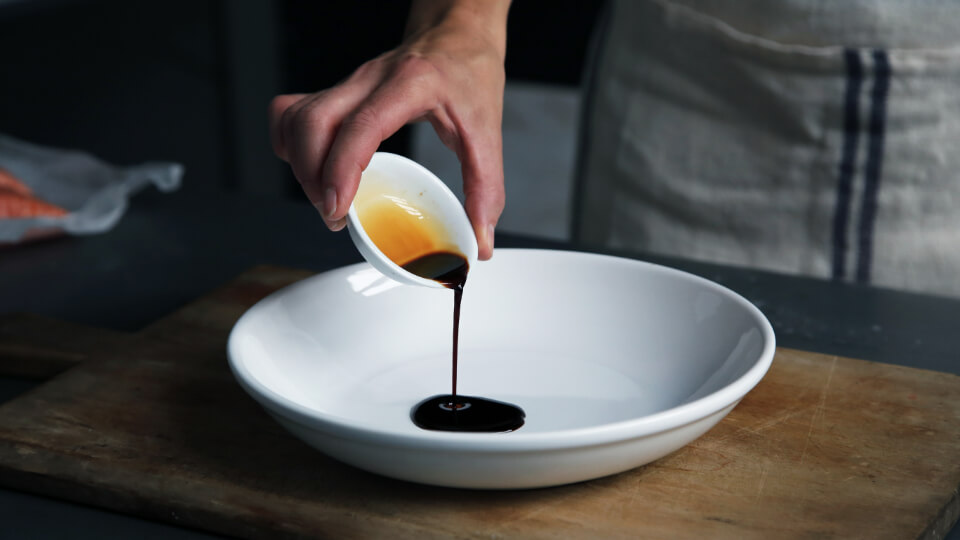 contact
By telephone : (514) 619-8686
By email :